Mia (below with Dad) proved that perseverance wins the day and finally won her Dalmatian Dog 
that she had set her heart on!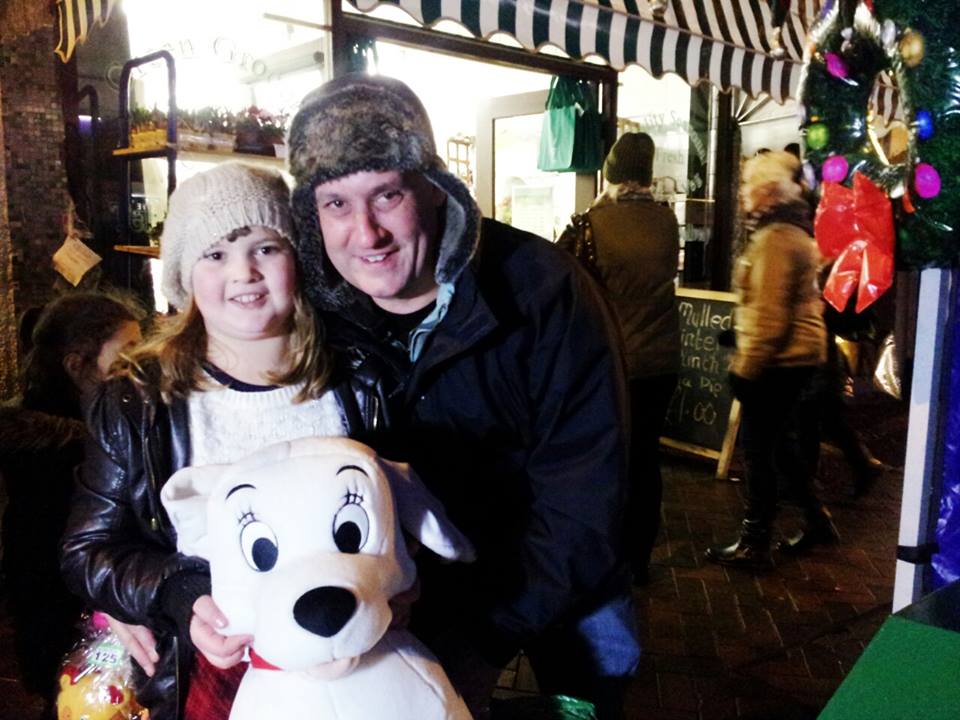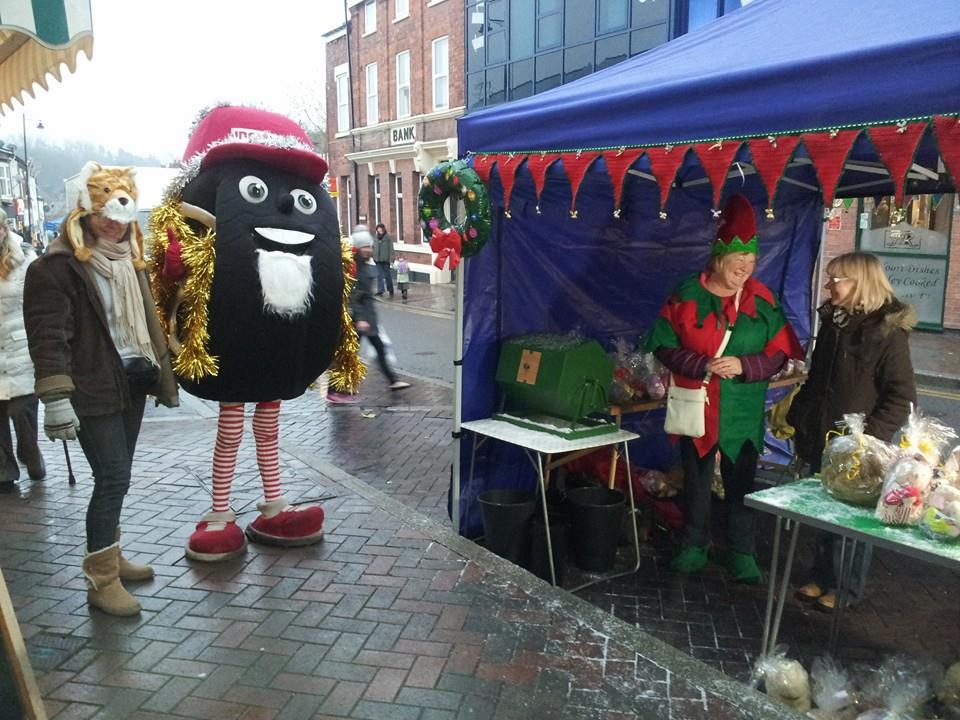 Friday 6th December 2013 saw the 3rd year that The Friends of Hednesford Park have supported out local
community at this event and the 2nd year we have provided a Teddy Bear Tombola.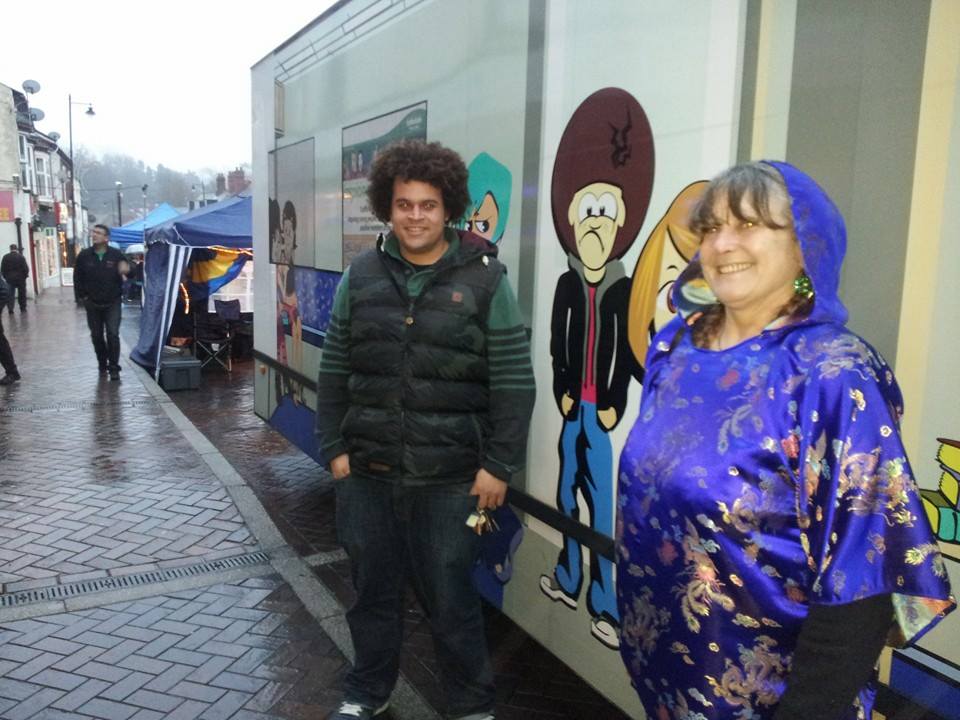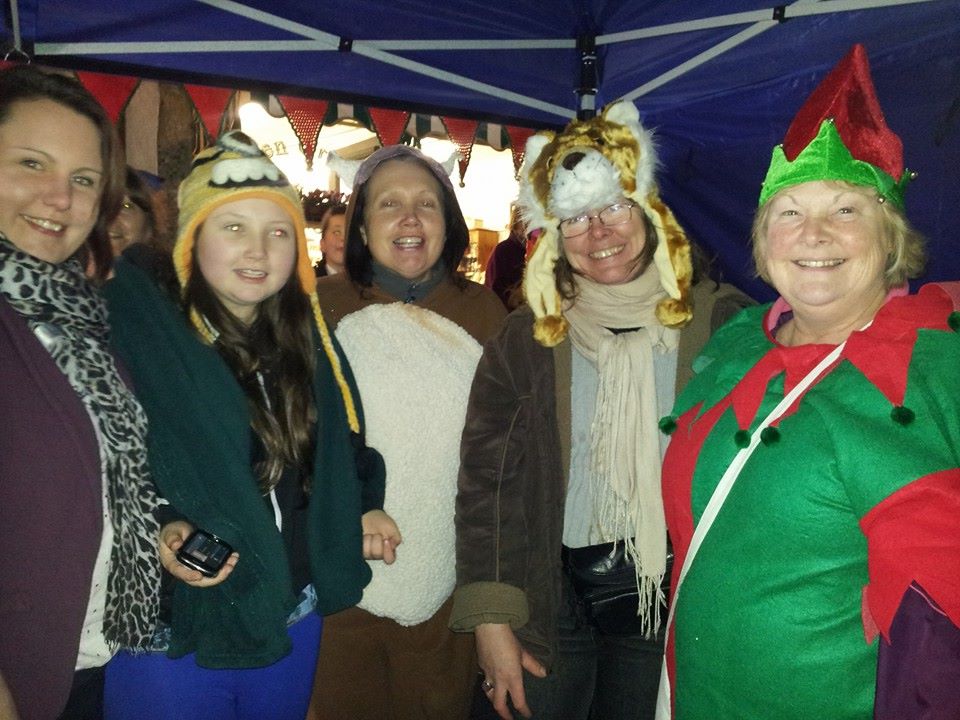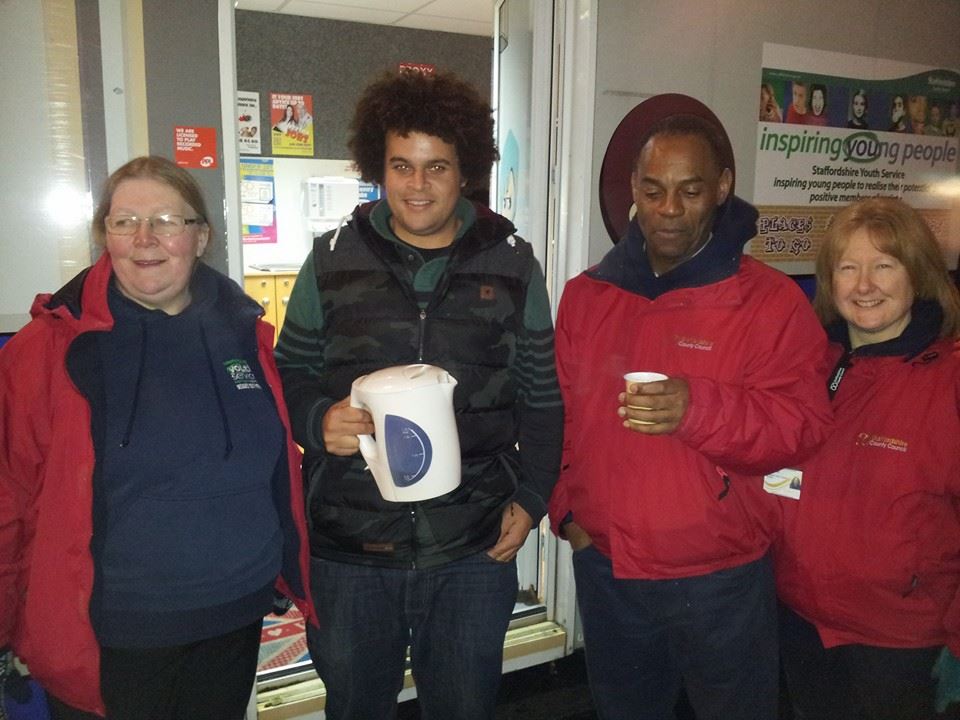 We would like to say a sincere thank you to our wonderful volunteers and Youth Workers, all paid and unpaid are
passionate about our community and our young people, we are very proud to have them as part of the
Community Team!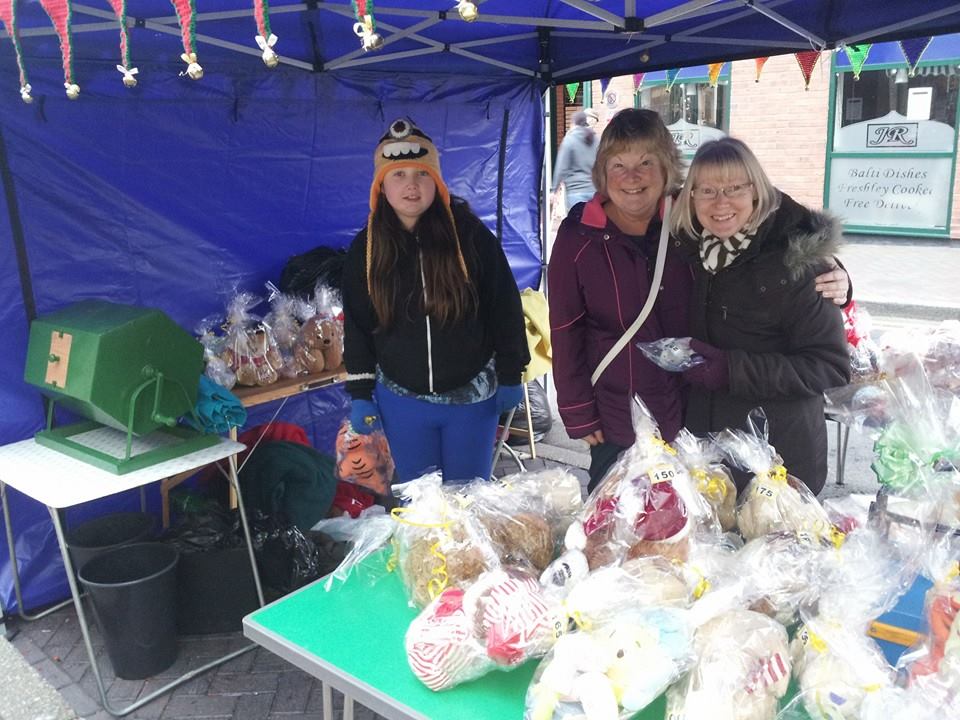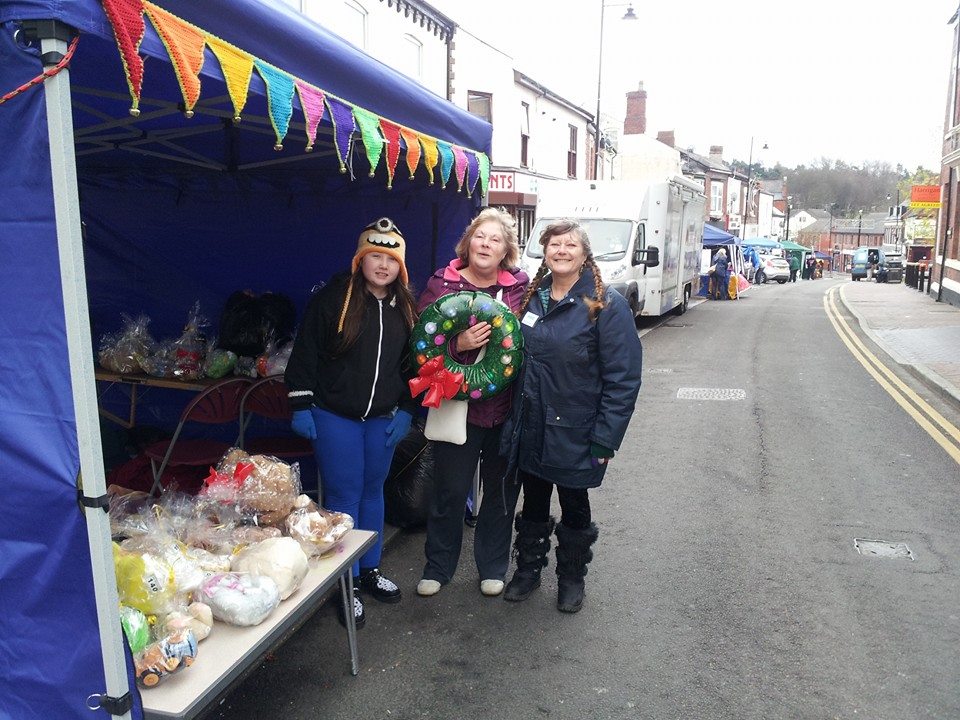 Minion Charlie, Committee Officer Darrel, Babs the Elf, Caroline, and Cindy (Above)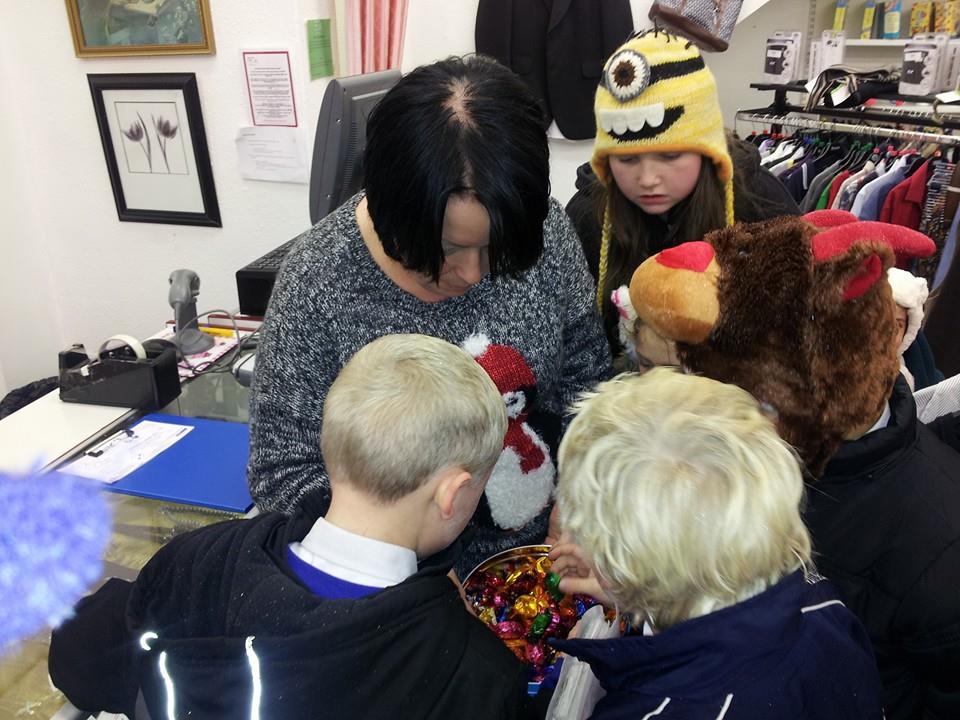 Peter Harrison (Hednesford Town Council Clerk) Dave Wisehall (Chairman of The Heart of Hednesford
Restoration Project) Laurie Bowman from Hednesford Town Council and Sarah (Katherine House) giving out
sweets to the kids. Hednesford Town Council organise and pay for the Christmas Light Switch on Event every
year and pay for the treats that Santa hands out to the children on the float.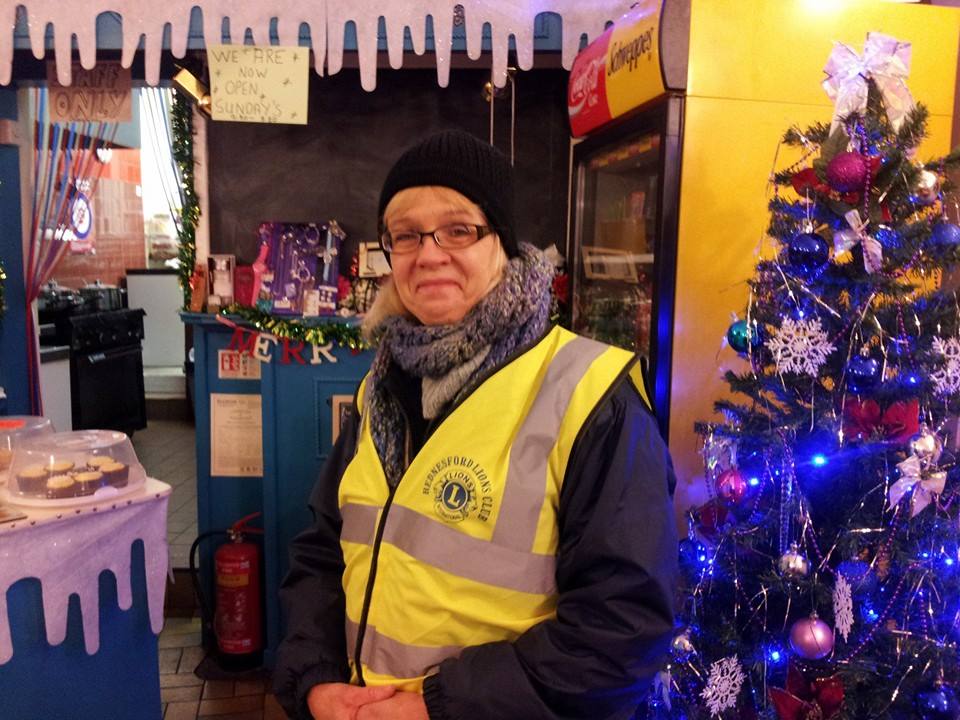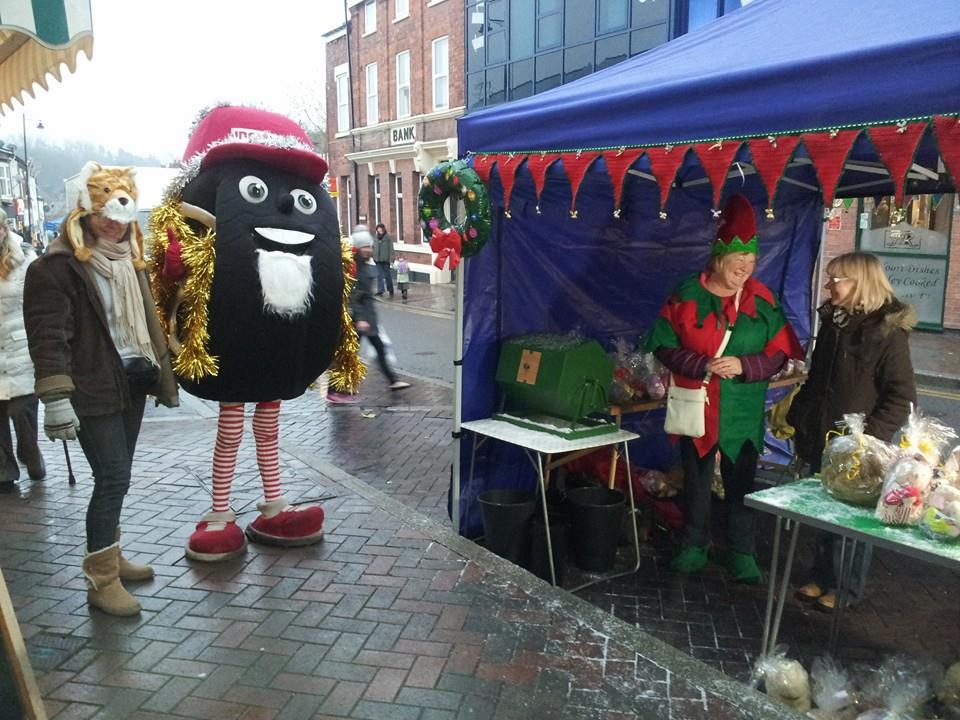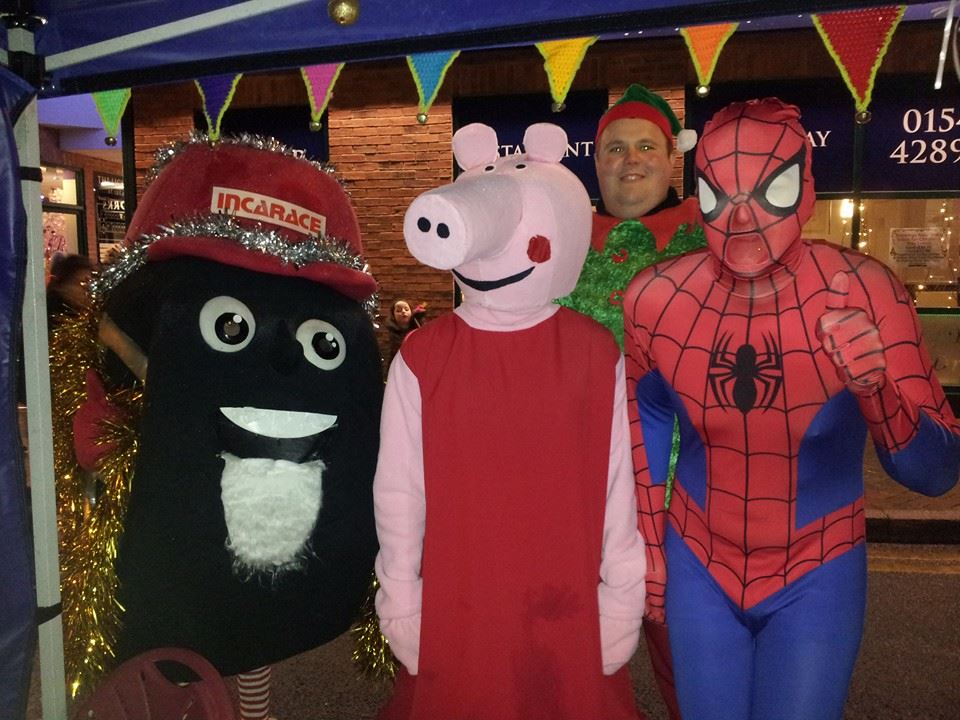 Sue from Hednesford Lions (who provided marshals for the event), Sharon (Cannock District Food Bank)
helped out on our stall all night bless her, Timmy Tyre from Hednesford Raceway was his mischievous  self all
night and Jolly Joey Elf brought his pals Pepper Pig and Spiderman!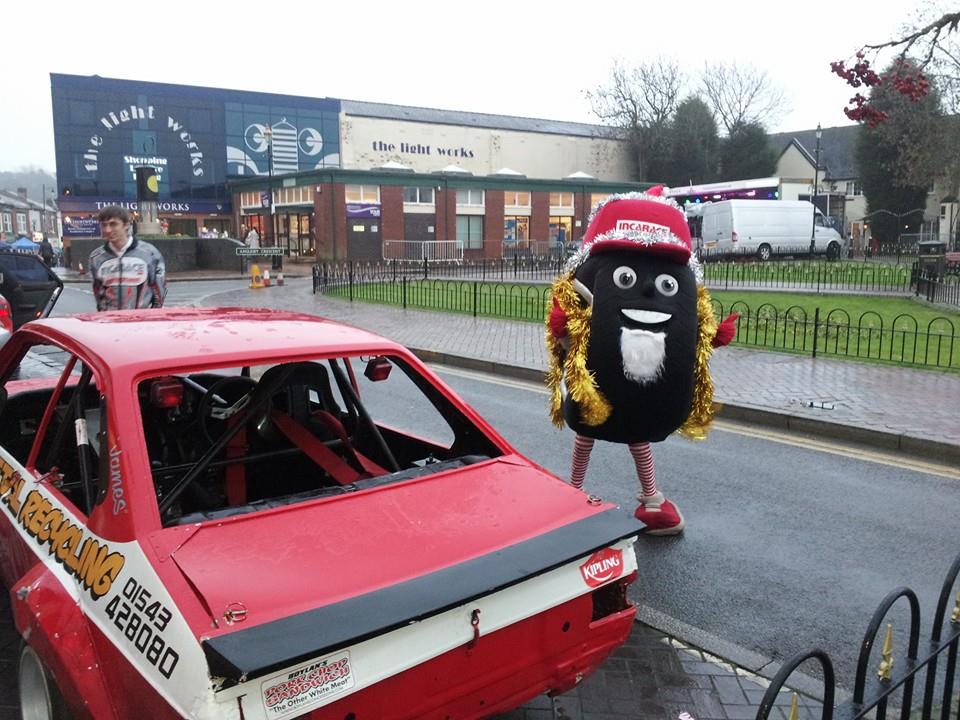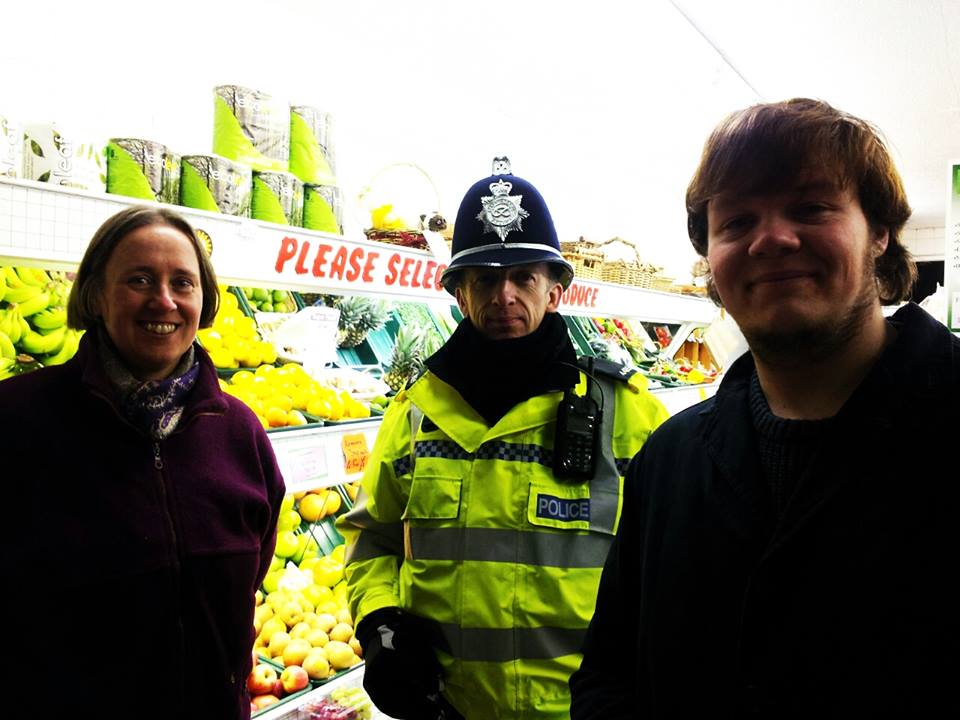 Hednesford Raceway brought Timmy, the Pace car and 2 racing vehicles for our community to have a look at!
Graham Arries and Dan the Man sample Steph's (The Kitchen Cupboard) hot Mulled Wine (non-alcoholic) and Mince Pies for £1
If you like this, please share: