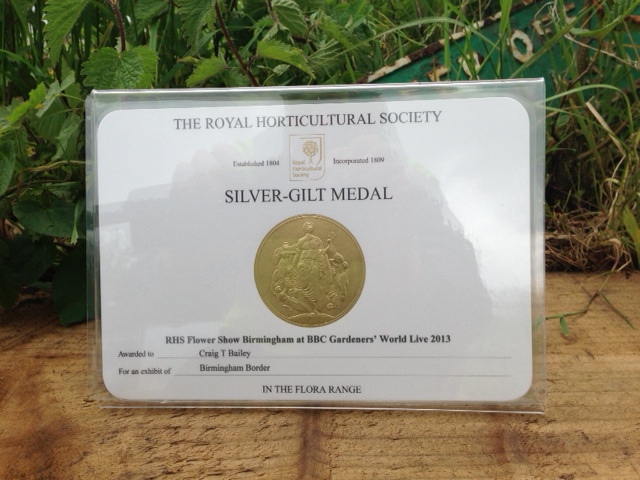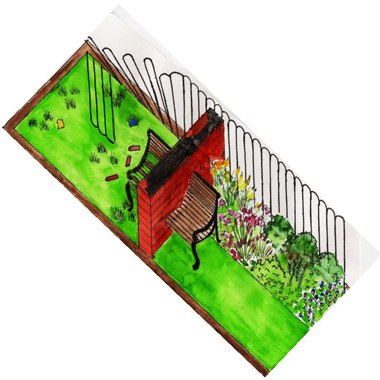 Click HERE for a direct link to the BBC website
Craig T Bailey, with Opposites Distract Exhibit No. BB6 won a Silver Gilt award at the BBC Gardeners World Show at
the NEC June 12th. The show is on from Wednesday 12th until Sunday 16th June 2013. Craig asked Cannock Chase
District Council Parks and Open Spaces Team if he could use some of the old railings due to be removed from
Hednesford Park to support his exhibit. (Below Left: Railings being removed from Hednesford Park, Below Right in the exhibition)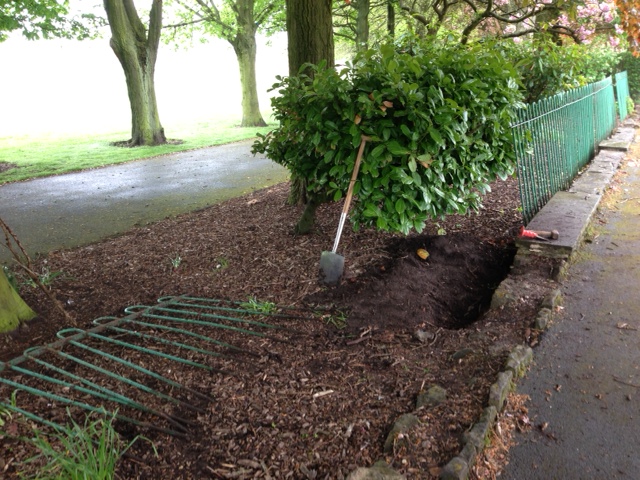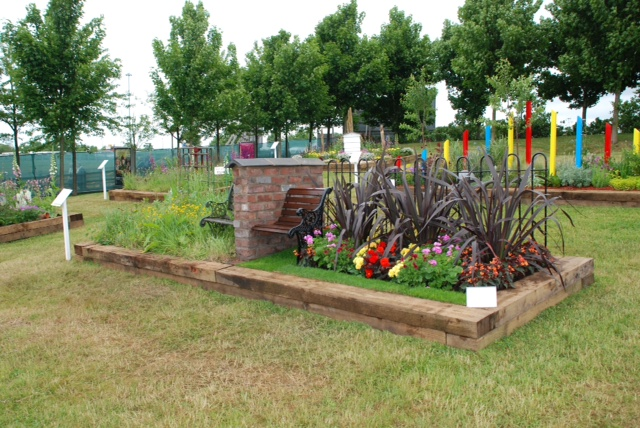 Craig's exhibit was designed as a result of research he carried out for his degree studies in 2012. The research showed how funding cuts for local authorities throughout England had a potential damaging effect on the quality of parks and urban green spaces.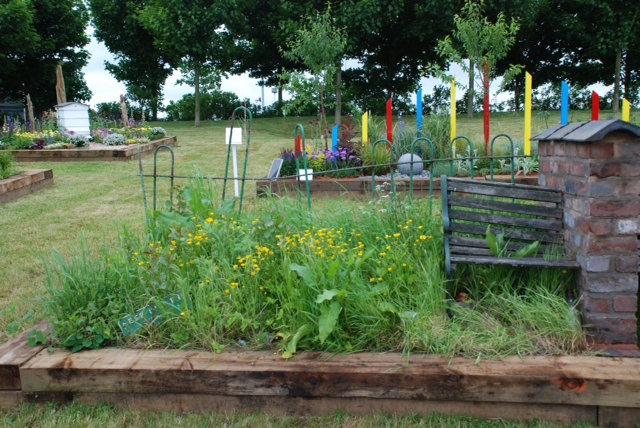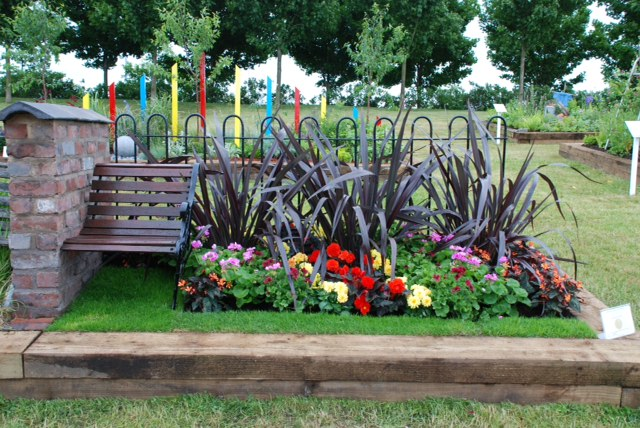 The brick wall in the diagram divides the difference of a well-funded park and the other side represents a neglected park that is not managed and has suffered from anti-social behaviour.
If you like this, please share: