Lantern Story Walk 2013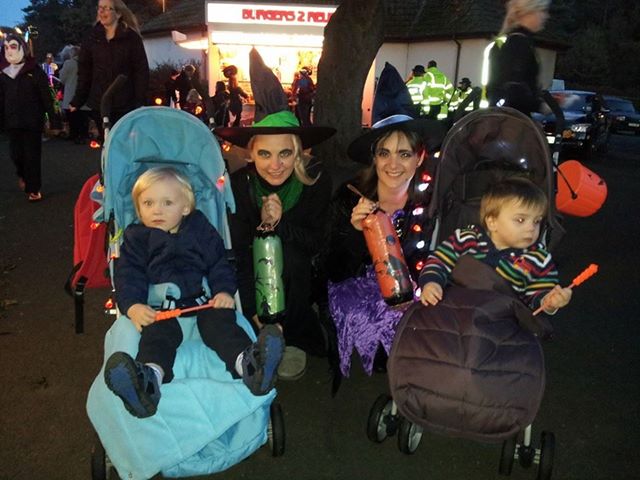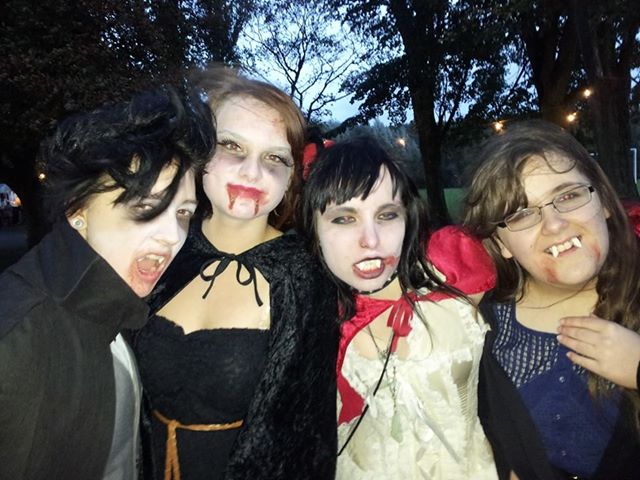 A Tribute to our Supporters
We have many in our community to thank for the success of this event: our loyal volunteers in our group that put in hundreds of hours before the event and on the actual day from early to late doing a whole host of roles to enable the smooth running of the day; our Park Keepers, all of the shops in The Lightworks for decorating the Lightworks and hosting the Lantern Workshops; all of the traders that supported the Lantern Story Walk Treasure Hunt; Gnarly Cycles, B&M, Celebration Costumes, Co-Op, Tesco's and Bella's Coffee House for donating prizes; Hednesford Army Cadets for valuable help dismantling the marquee and Marshalling and Cannock Chase District Council Parks Team for Marshalling and judging the winners; Staffordshire Search And Rescue Team for providing First Aid; our Community Police Service for keeping us safe; our Community Fire Service for providing the Street Stadia; WCLT Play Rangers for providing the workshop in Hednesford Pavilion on the day of our event; Lisa Shephard and the Good Life Project for funding lantern workshops, Back Street Theatre story readers and the Craft workshop to make spooky pens on the night and Hednesford Raceway.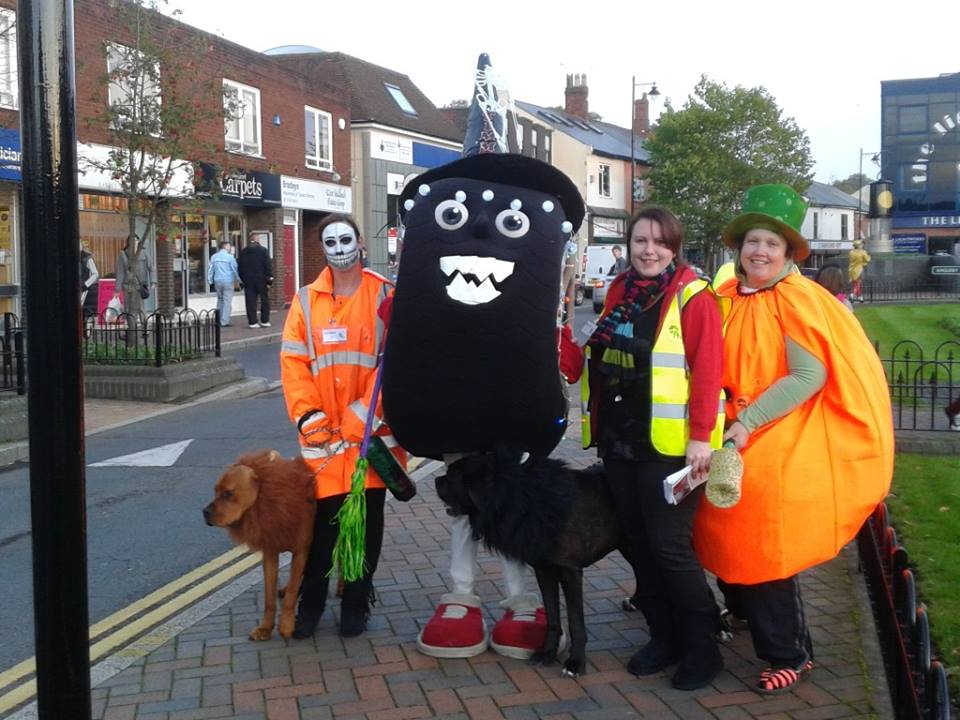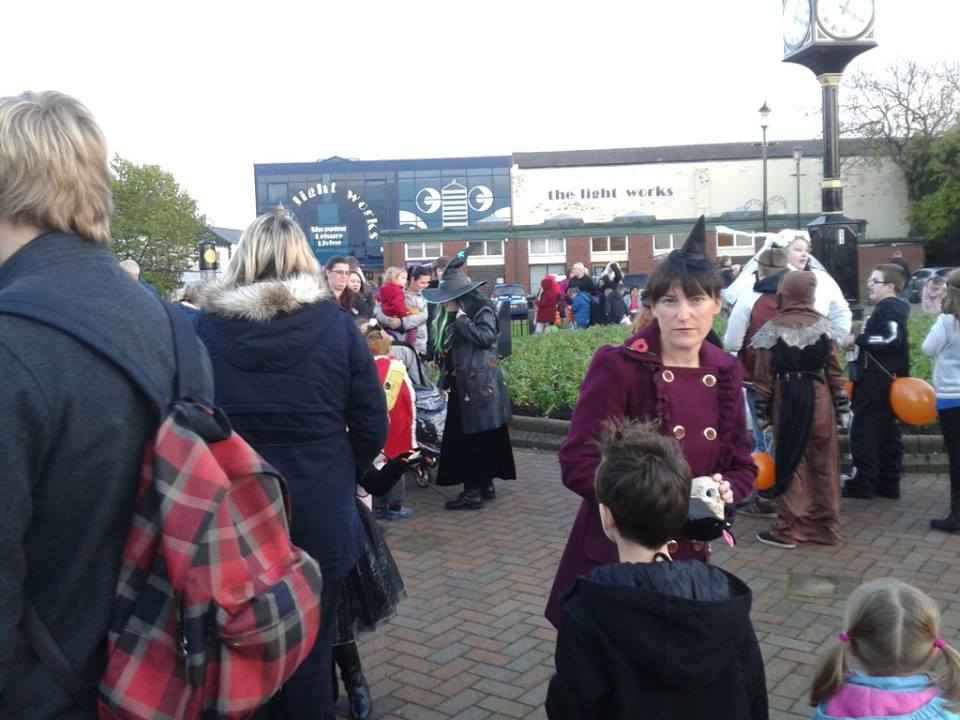 Timmy Wheel from Hednesford Raceway led the procession from the clock, then the Hednesford Raceway Pace Car lead the procession from Hednesford Park.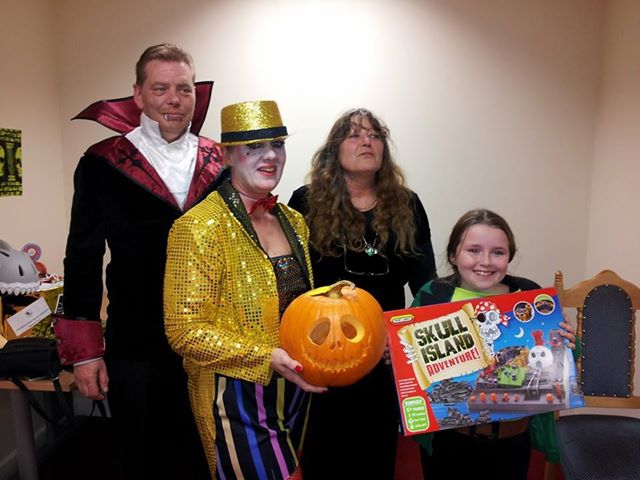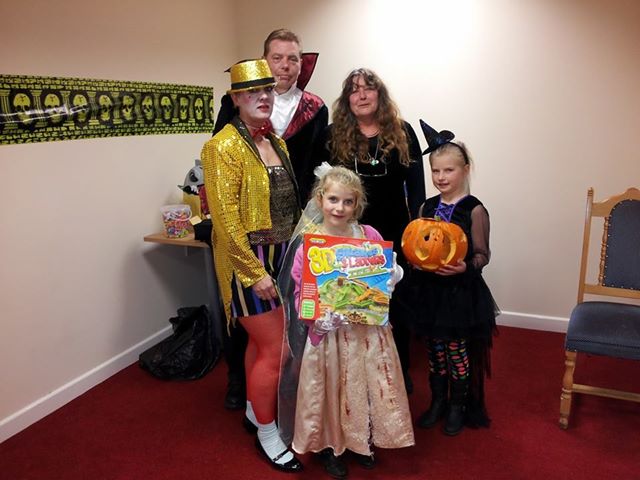 Winners of the Pumpkin Lanterns, judged by representatives from the Lightworks who did not who the pumpkins belonged to.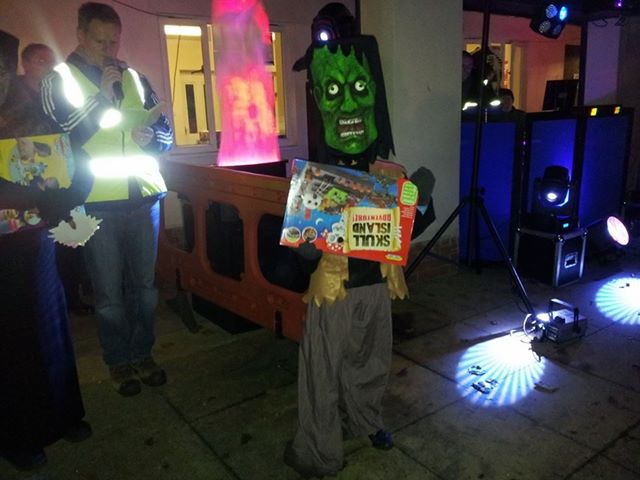 Winners of the Fancy Dress, judged by representatives from Cannock Chase District Council.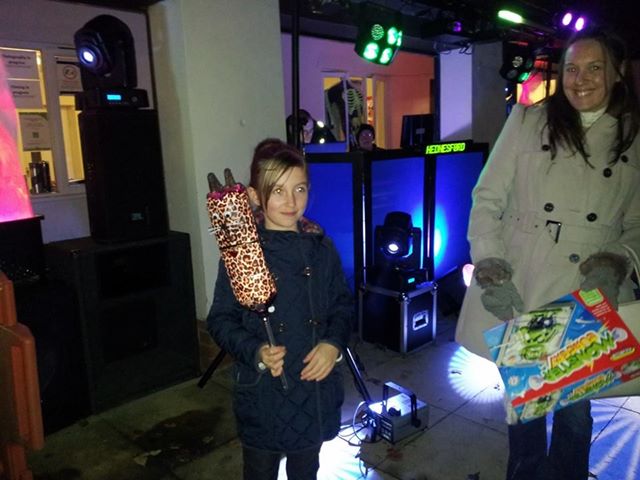 Winners of the bottle lantern, judged by representatives from Cannock Chase District Council.
Many more photographs are on our Facebook page.
If you like this, please share: