The Friends of Hednesford Park do not charge for their events or activities, which means they have to raise funds to be able to provide services for their community.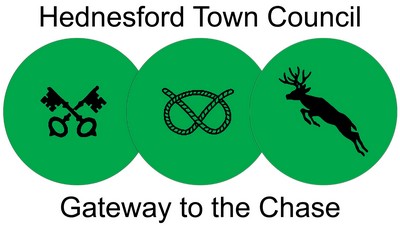 We work very closely with Cannock Chase District Council, Hednesford Town Council and our County Councillors. We are very fortuneate to be supported with Local Community Funding to help us to provide FREE events for our local community in Hednesford Park.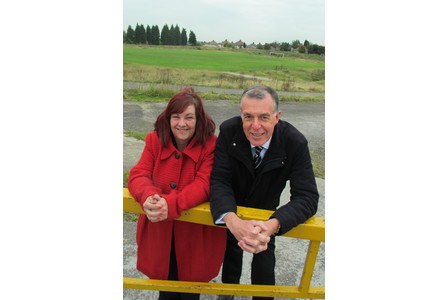 Staffordshire Local Community Fund
Our first funding came from Staffordshire Local Community Fund which is an initiative which supports communities directly through local county councillors. Each councillor has £10,000 a year to allocate to groups and organisations in their division to provide and improve locally important services and promote community pride.
County Cllr John Bernard wrote in October 2011:
"Myself and Staffordshire County Councillor Phil Jones are given a sum of money to use as a Local Community Fund which is an initiative for us to support communities within our Division of Hednesford and Rawnsley. We use this money to groups and organisations to improve locally important services and to promote community pride. We felt that the Friends of Hednesford Park are going to be beneficial to the community what with the regeneration of the Town at long last and of course the park. We feel that volunteers like you need encouragement to help residents to know that our parks history and future is in good hands. We also like how you are already working hard together bearing in mind that you are a new group only operating since September so keep up the good work you have shown already and for the future years to come."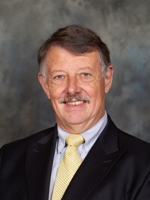 We work very closely with our local community and keep our councillors informed of our progress, because of this have been able to continue to access the Staffordshire Local Community Fund for different projects each year. Our new County Councillors are George Adamson and Christine Mitchell. We would like to thank Phil Jones and John Bernard for their support whilst they were in post.
If you like this, please share: